Priyanka Chopra and Nick Jonas: 11 Years
After two months of dating, Chopra and Jonas became engaged in July 2018. The couple then held a lavish wedding in December of that year, complete with two ceremonies and multiple celebrations in India. While many fans noted their age difference, the couple couldn't care less. "The age difference is not a big deal to them whatsoever," a source close to Jonas told People. In fact, Nick reportedly is a fan of the age gap between him and Priyanka. He "loves dating older women, and if anything it makes Priyanka even more attractive to him," the source added. Jonas has "always been very mature for his age" and is "an old soul."
George Clooney & Amal Clooney: 17 Years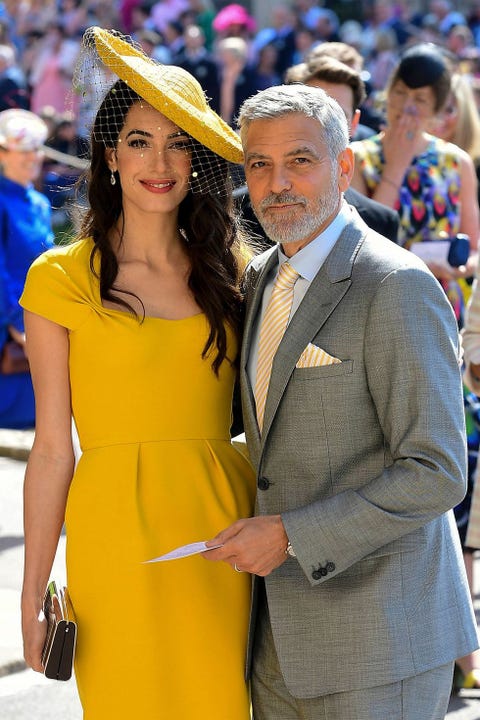 In 2014, the world was shocked when famed bachelor George Clooney, then 52 years old, announced his engagement to international human rights lawyer, then 35-year-old Amal Alamuddin. The couple officially tied the knot in September of 2014 with a beautiful Venetian wedding, and welcomed two children, twins Ella and Alexander, in June of 2017.
Blake Lively & Ryan Reynolds: 11 Years
Meeting on the set of Green Lantern early in 2010 when Lively was just 22 years old and Reynolds was 33, the two started dating in 2011 and were married in September of 2012. Today, the adorable A-listers are proud parents to two little girls, James and Ines, and appear on every red carpet affectionately arm-in-arm.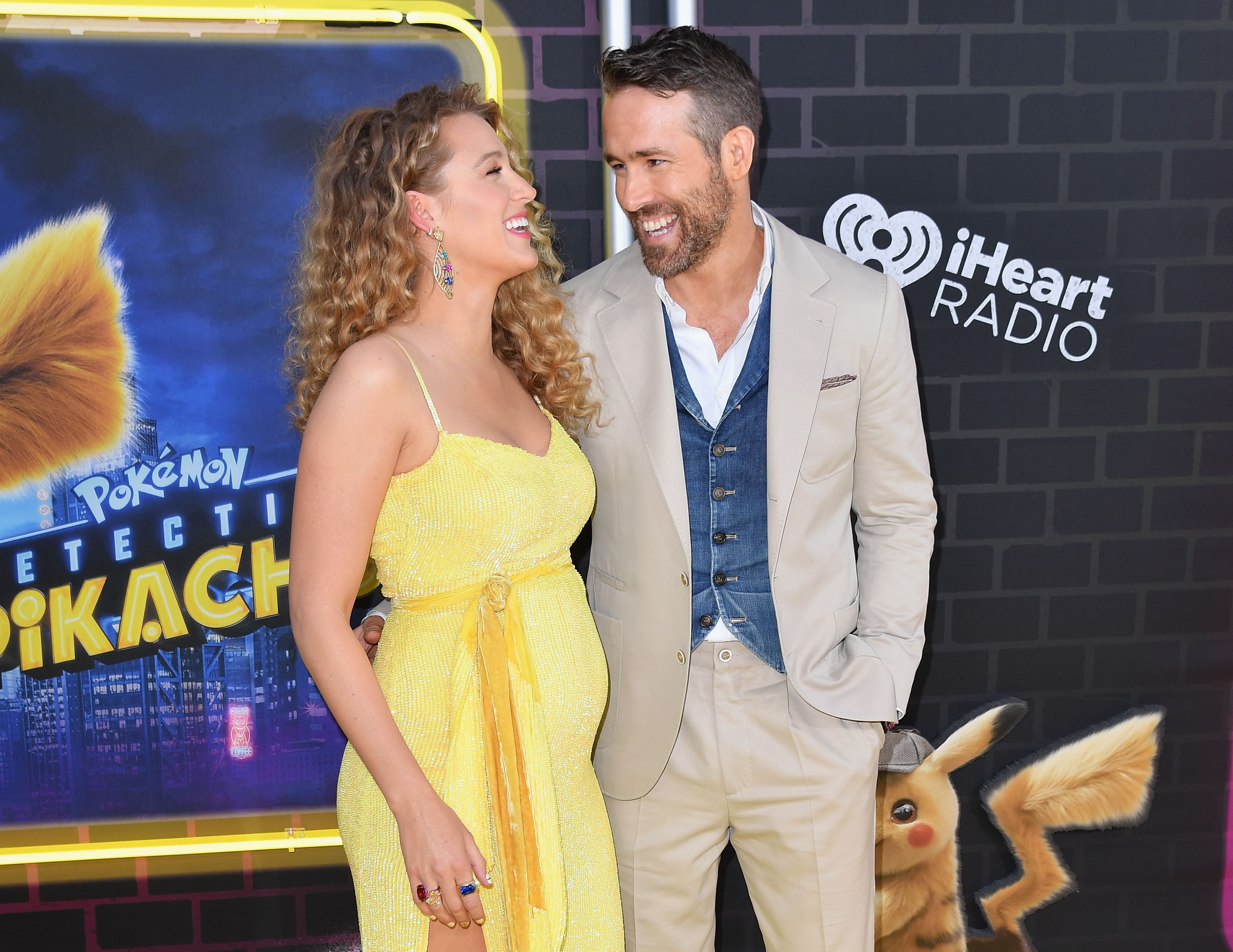 Ellen DeGeneres & Portia de Rossi: 15 Years
Ellen DeGeneres and Portia de Rossi started dating back in 2004, and their relationship moved swiftly from there. By 2005, the couple was sharing a home in Los Angeles and DeGeneres (who's 15 years de Rossi's senior) , "It's the first time that I've known in every cell of my being that I'm with somebody for the rest of my life." The two were married in 2008, after same-sex marriage was legalized in their home-state of California, and have been together ever since.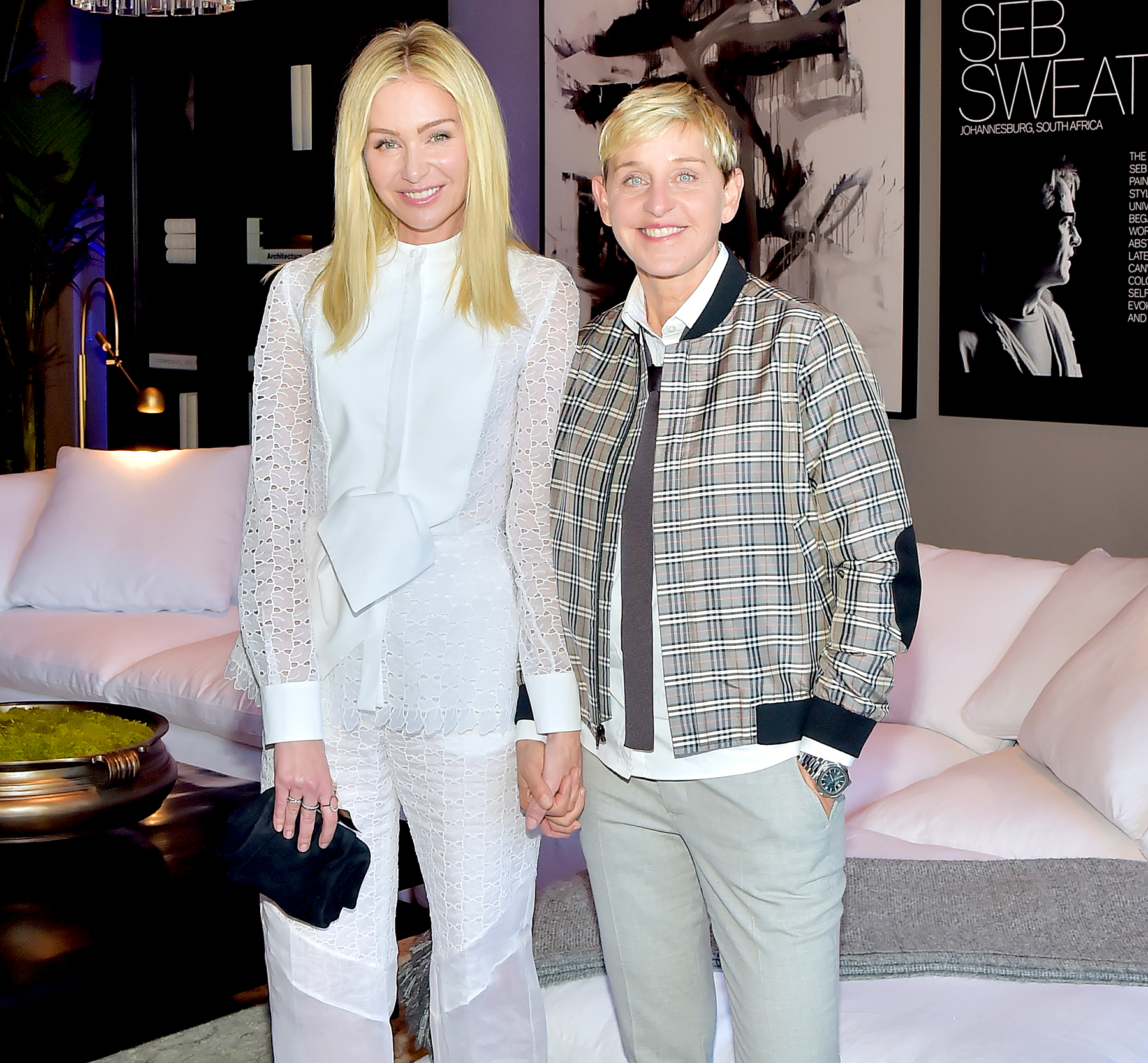 Rosie Huntington and Jason Statham
If you haven't been drooling over this man, you better start. He is 20 years older than his partner. Such couples exist too.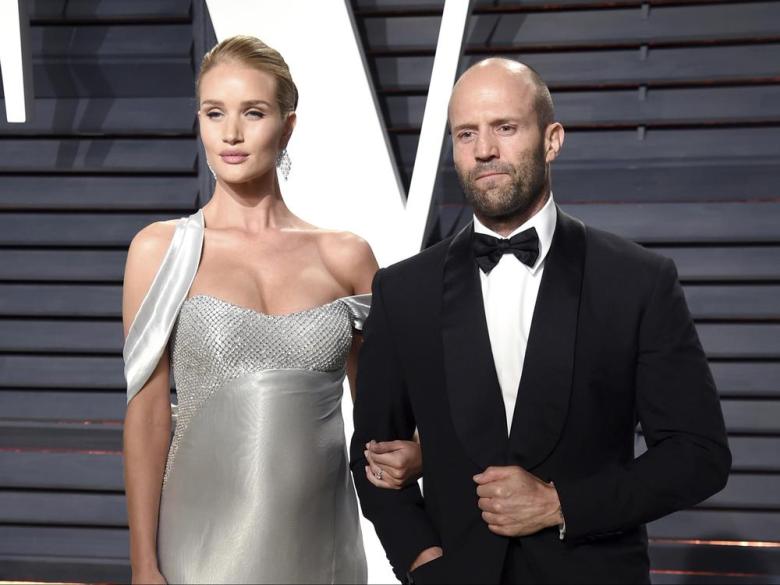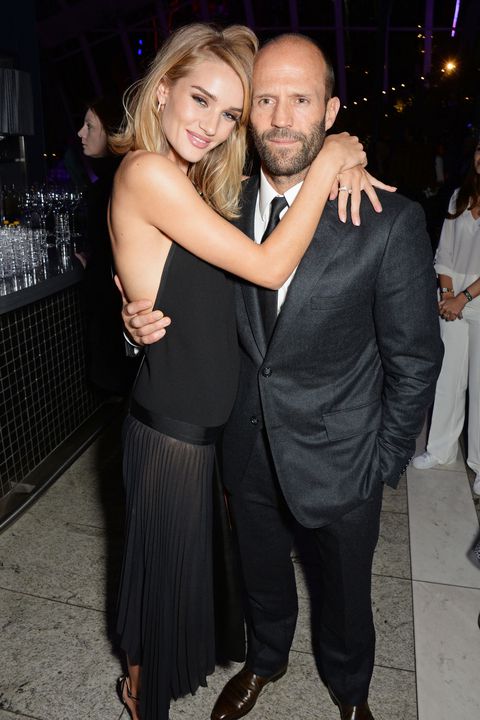 Annette Bening and Warren Beatty
If you think for being a perfect couple, age should be a factor, think again. This couple has a difference of 21 years.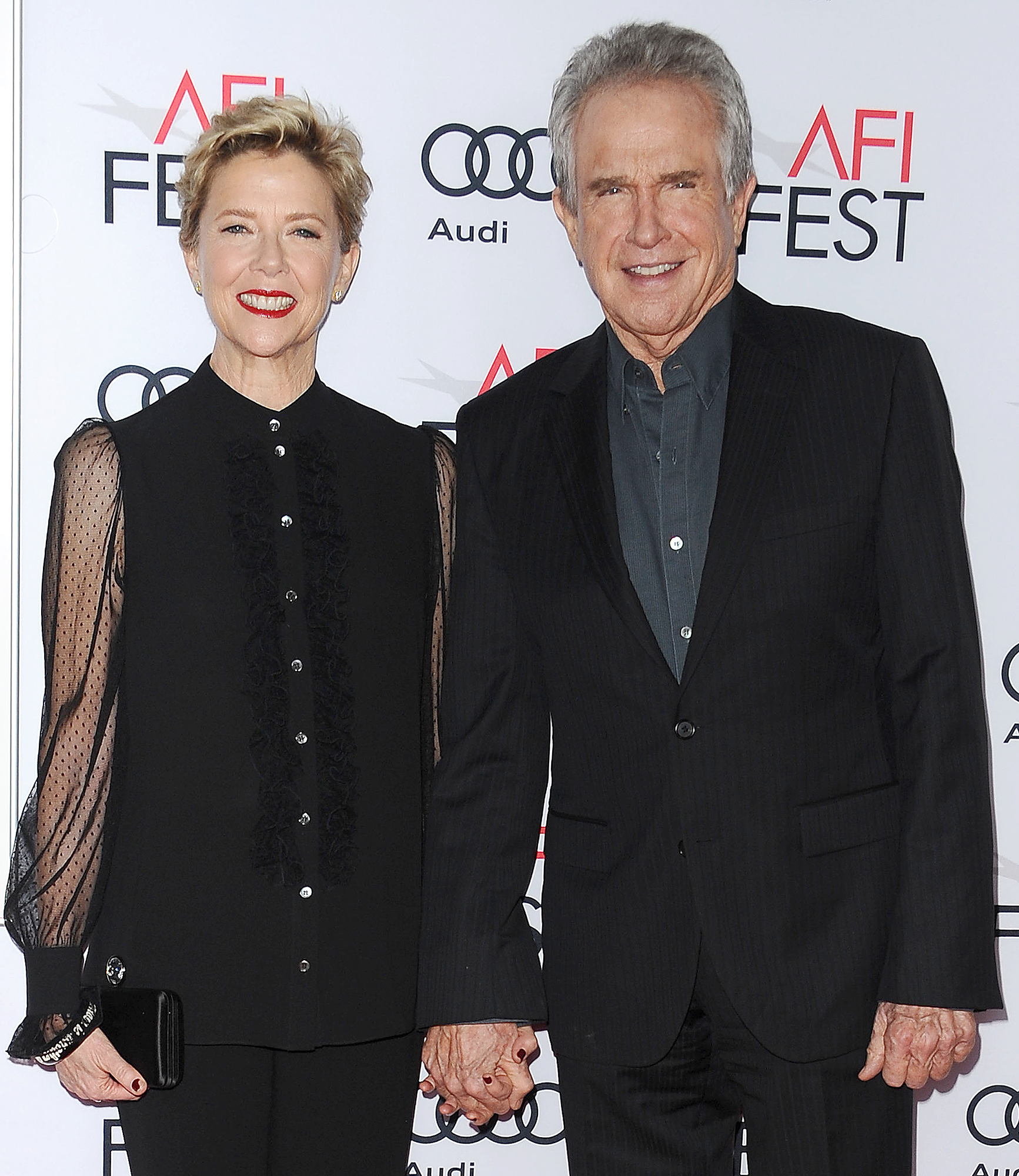 Harrison Ford and Calista Flockhart
22 years. Love at its best right?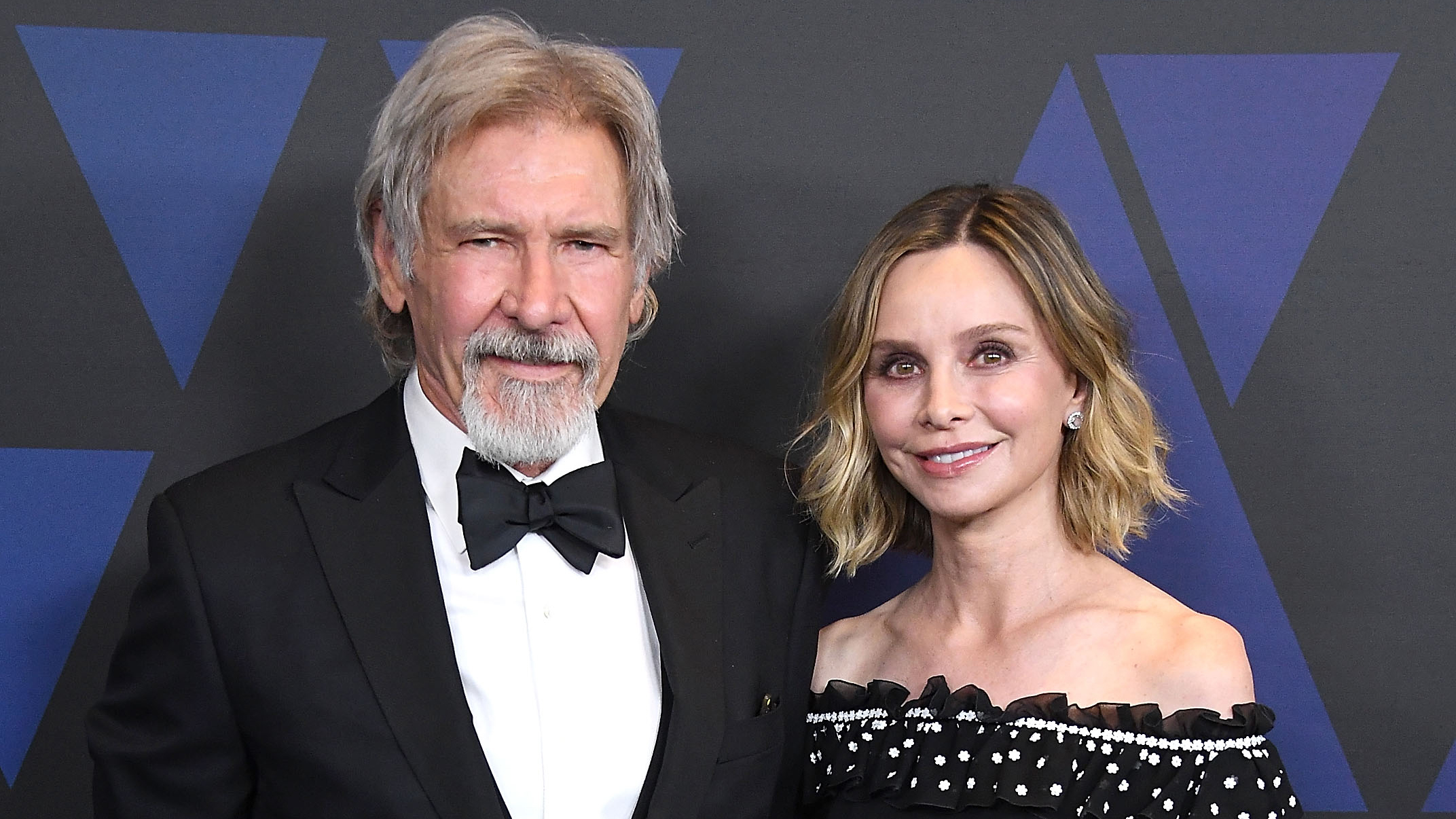 19. Sylvester Stallone and Jennifer Flavin
This Hollywood couple too has an age difference of 22 years.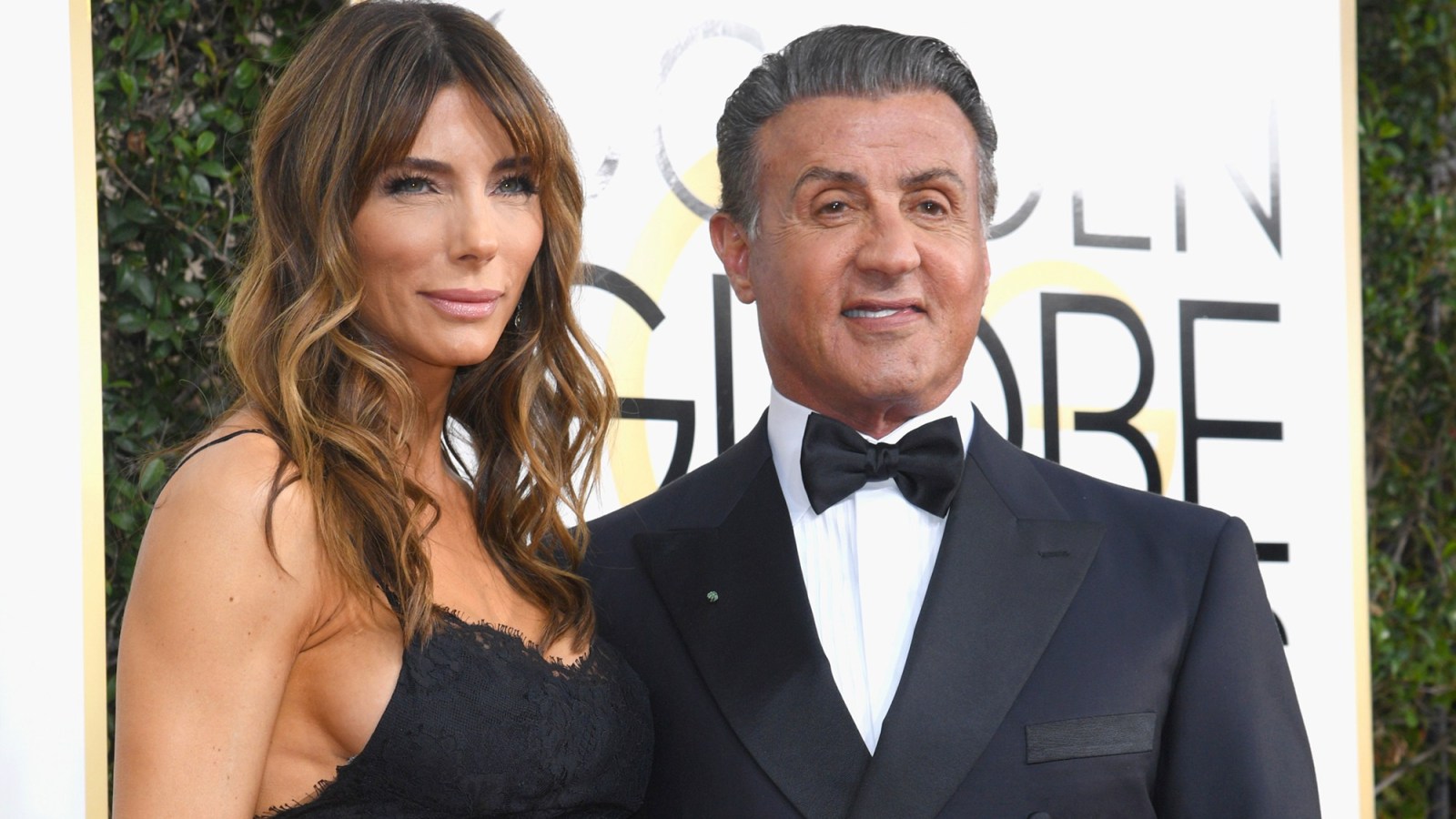 Bruce Willis and Emma Heming
If you were gasping with 22 years, here's another shocker. This couple has a difference of 23 years.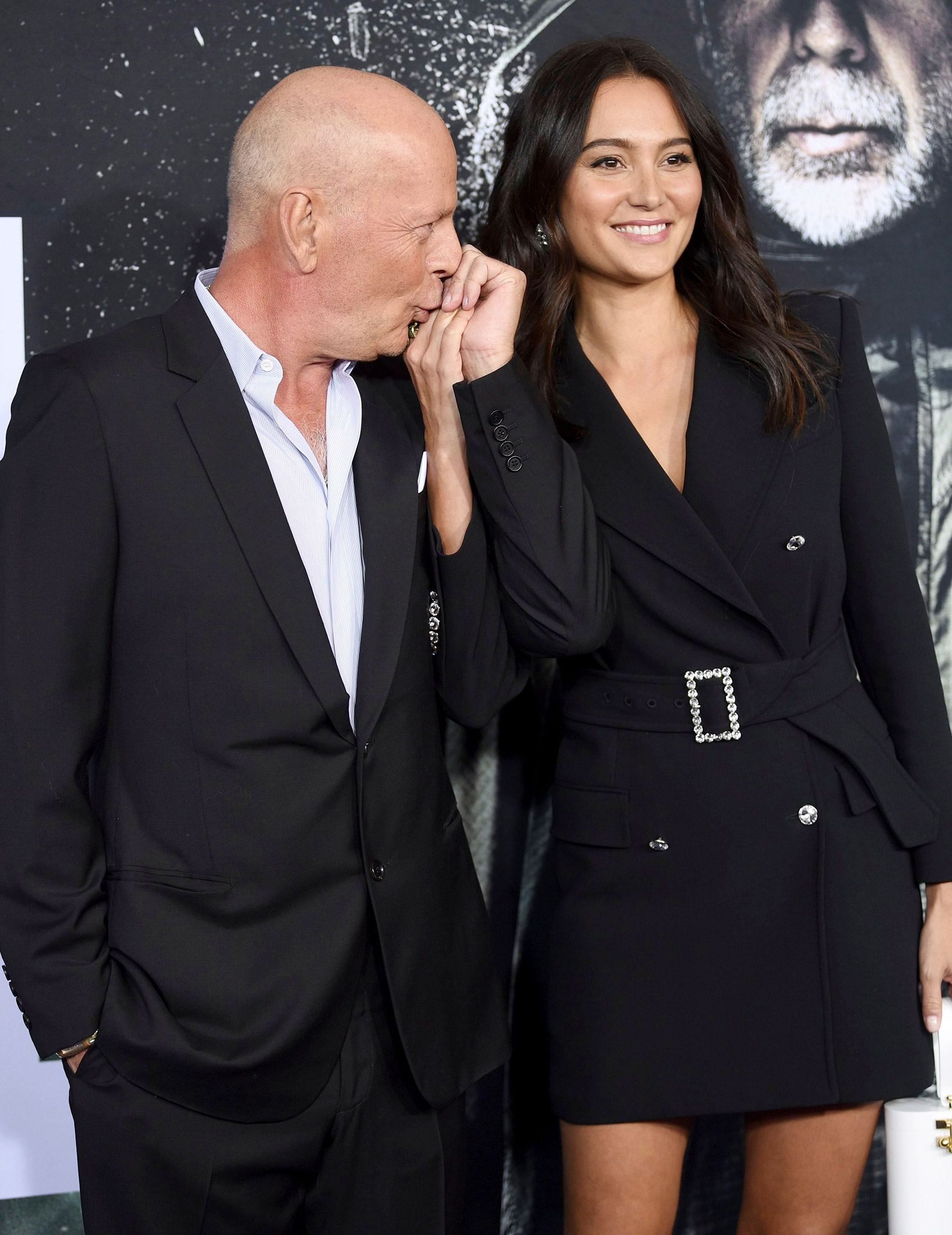 Leonardo DiCaprio and Camila Morrone
Again, 23 years.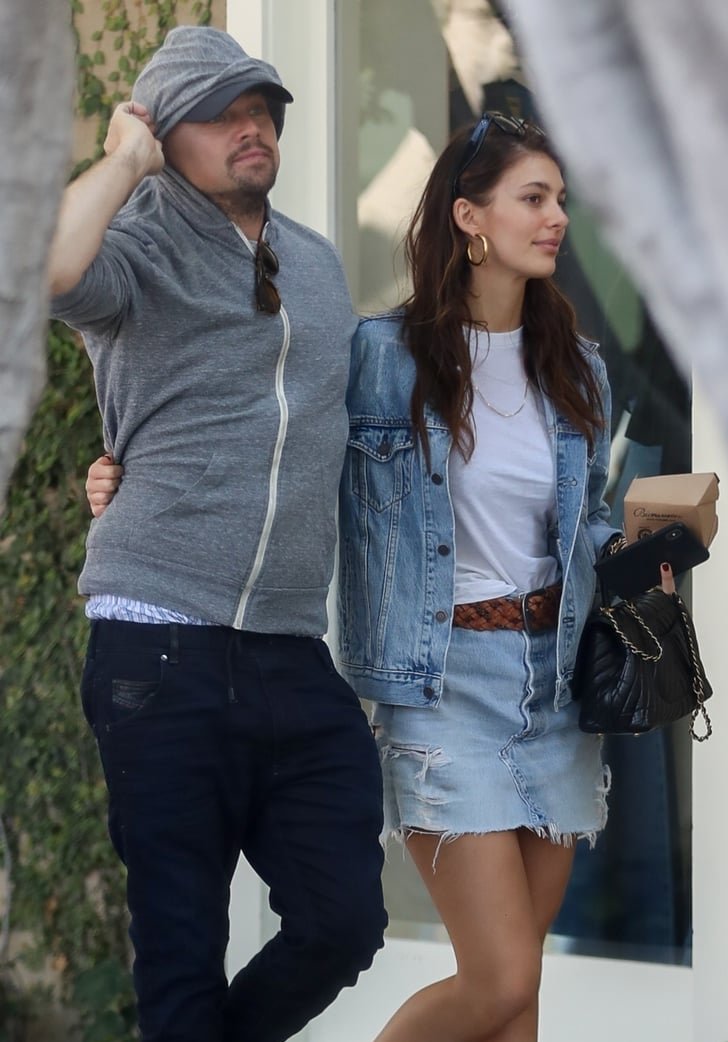 Bob Saget and Kelly Rizzo
This couple has an age difference of 23 years and is happy AF.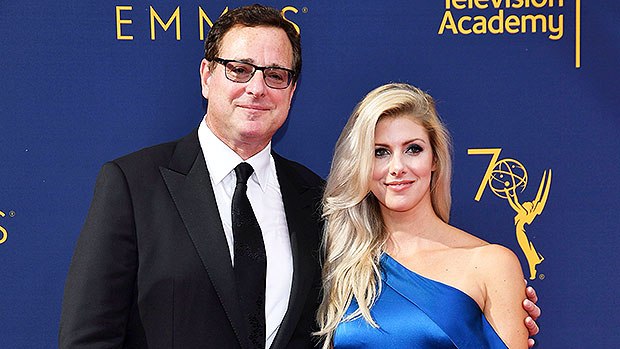 Michael Douglas and Catherine Zeta Jones
This happily-ever-after couple has an age difference of 25 years. Can you believe it?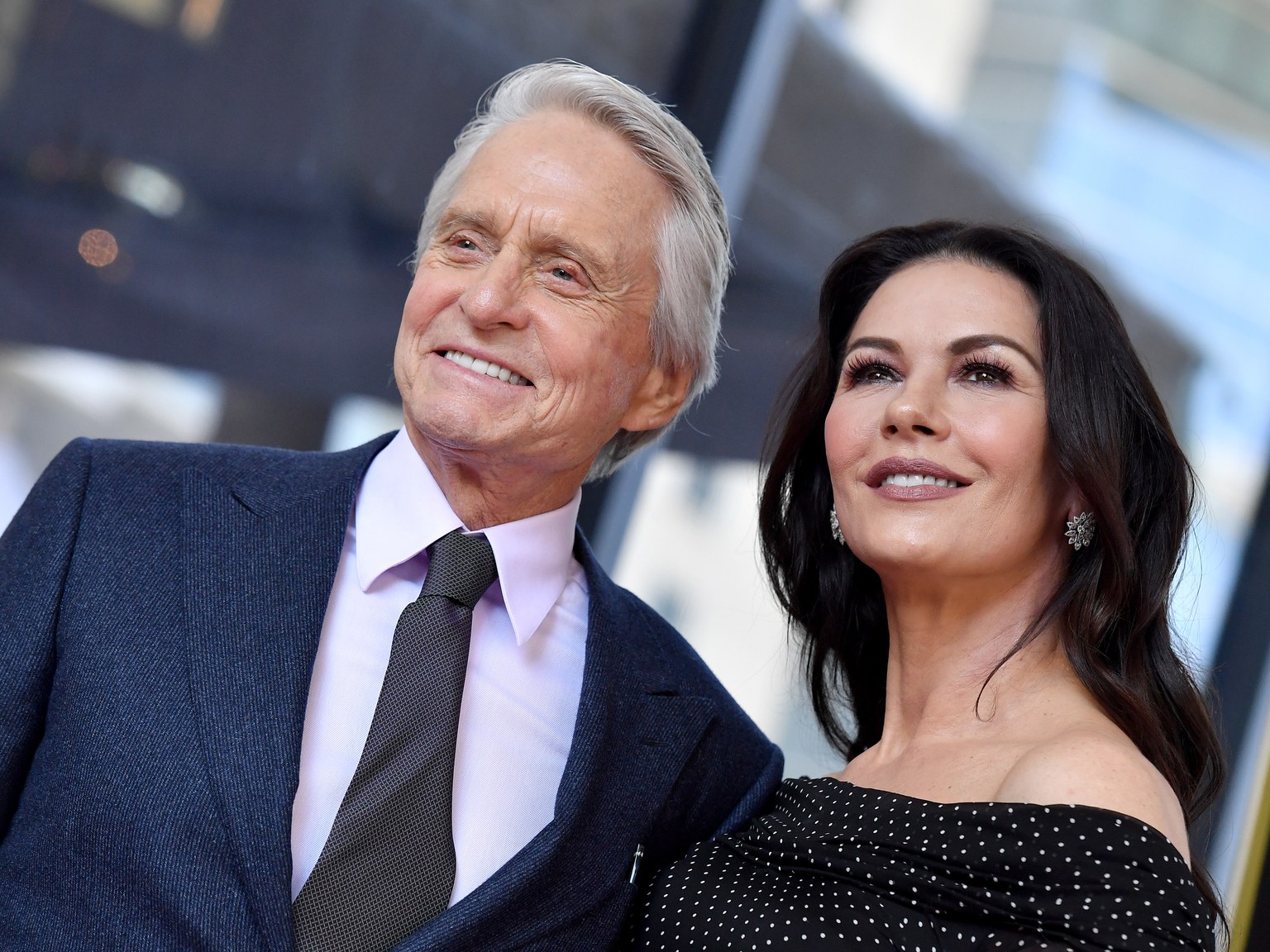 Larry King and Shawn King
Here comes a couple with an age difference of 26 years.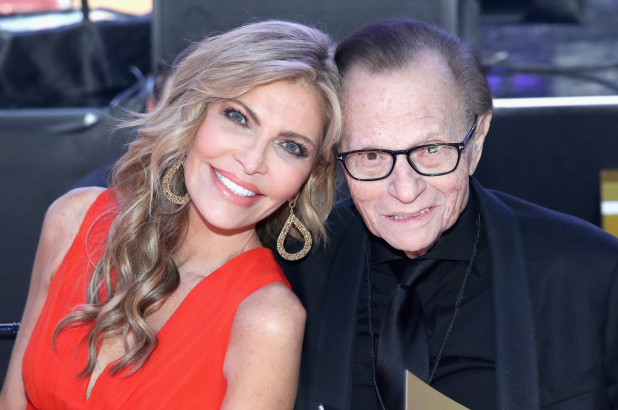 Alec and Hilaria Baldwin
Alec is 61 and Hilaria is 35. Ahm!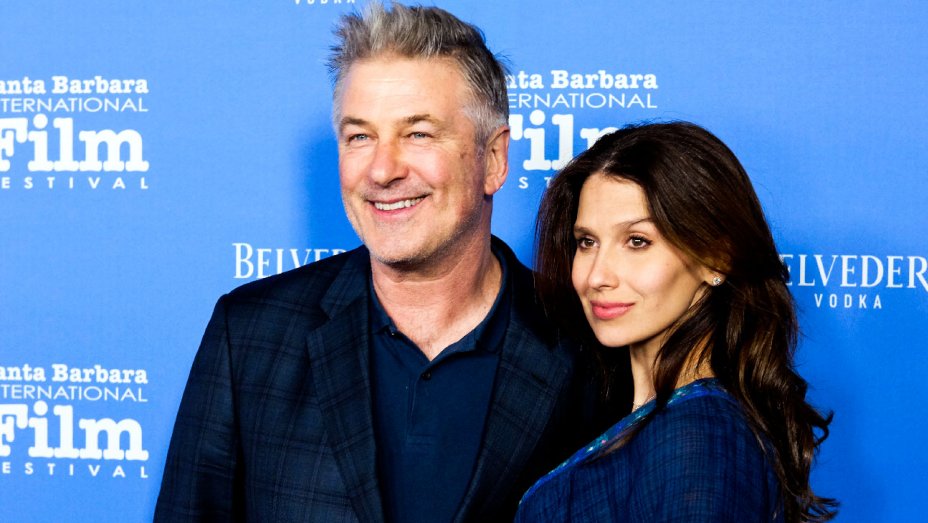 Dane Cook and Kelsi Taylor
Cook is 47 and is dating 19 years old Taylor. Whatever the term you are using, for them it's love.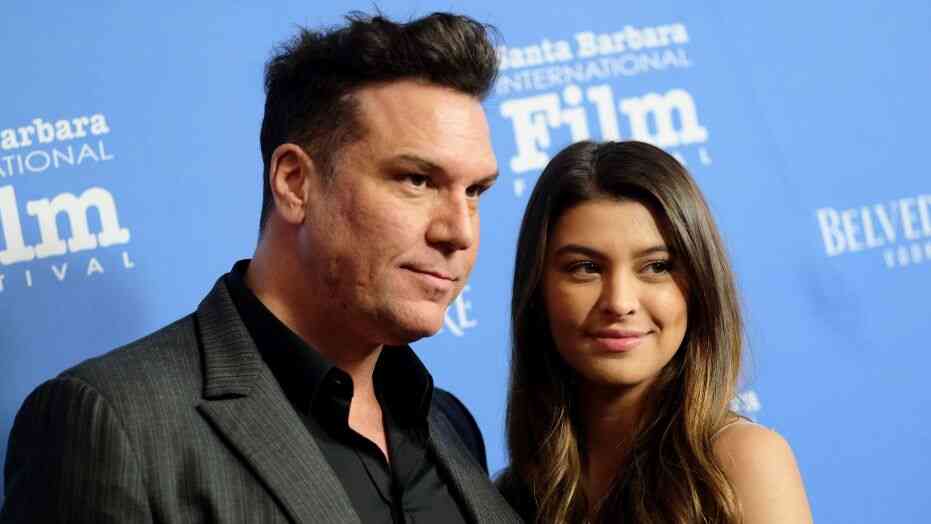 Hayley Roberts and David Hasselhoff
This couple has a difference of 27 years and is together since July 2018.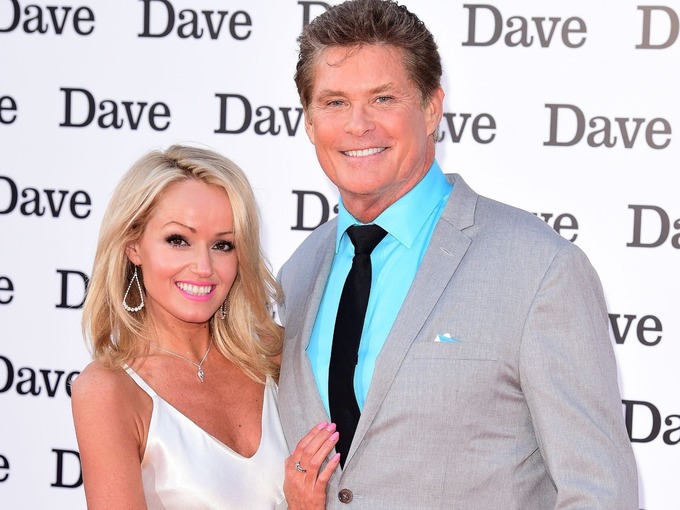 Sarah Paulson and Holland Taylor
Love can really break boundaries. They have an age difference of 31 years.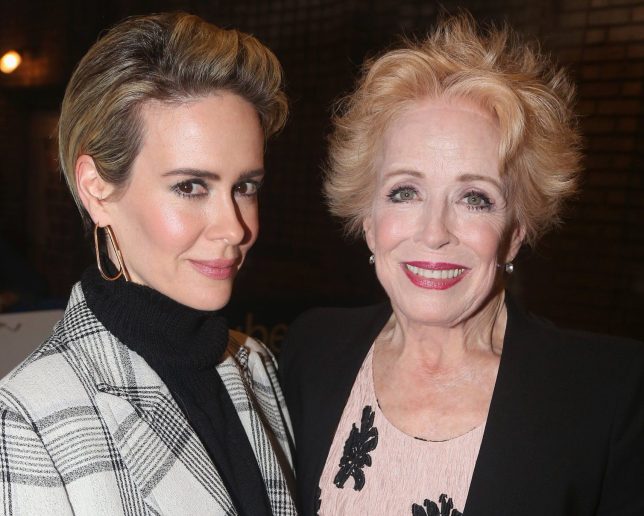 Emilie Livingston and Jeff Goldblum
This happy couple has an age difference of 31 years but that noway affects their relationship.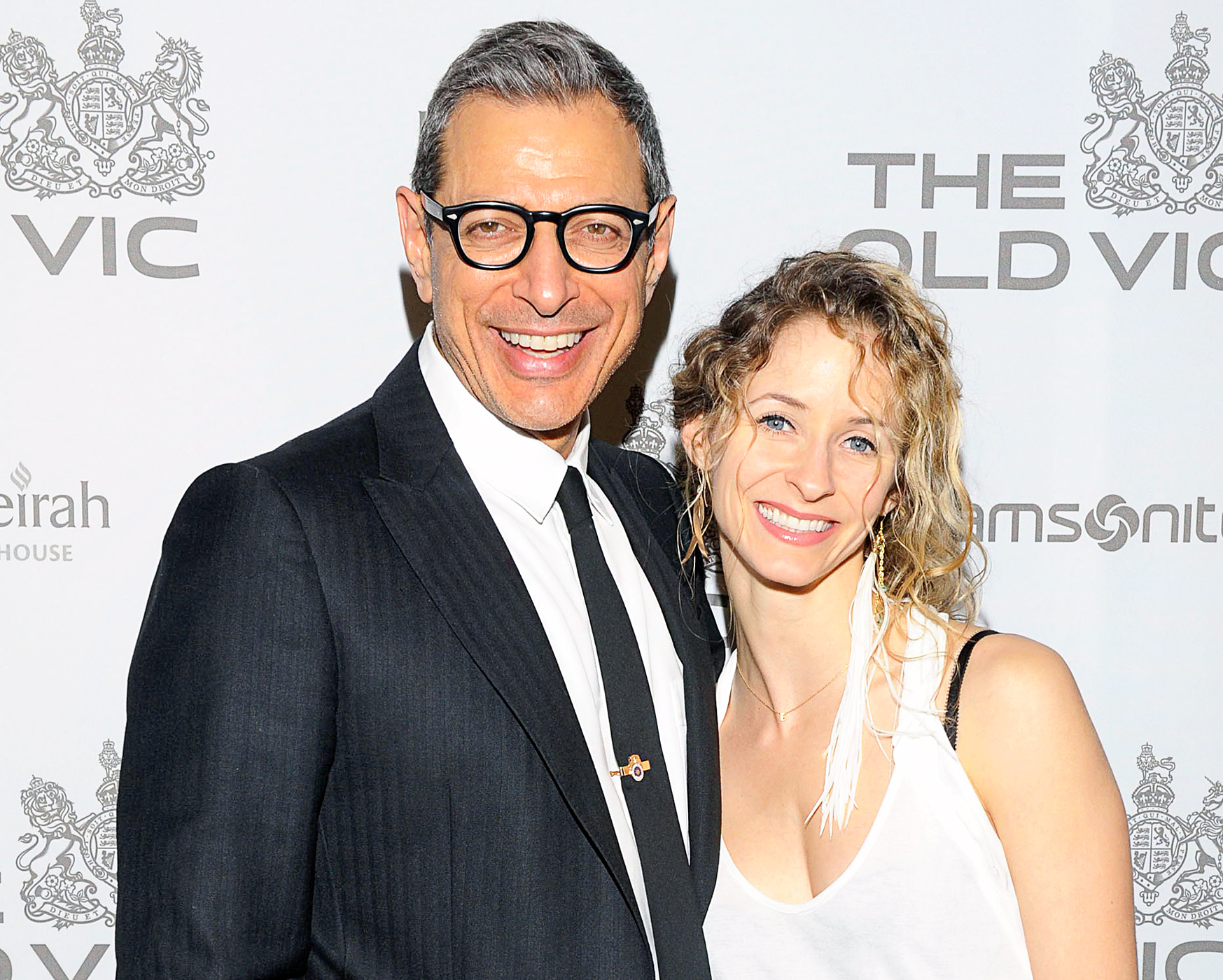 Sean Penn and Leila George
If there's love, nothing else matters. That's why this couple has an age difference of 32 years and are still rocking it.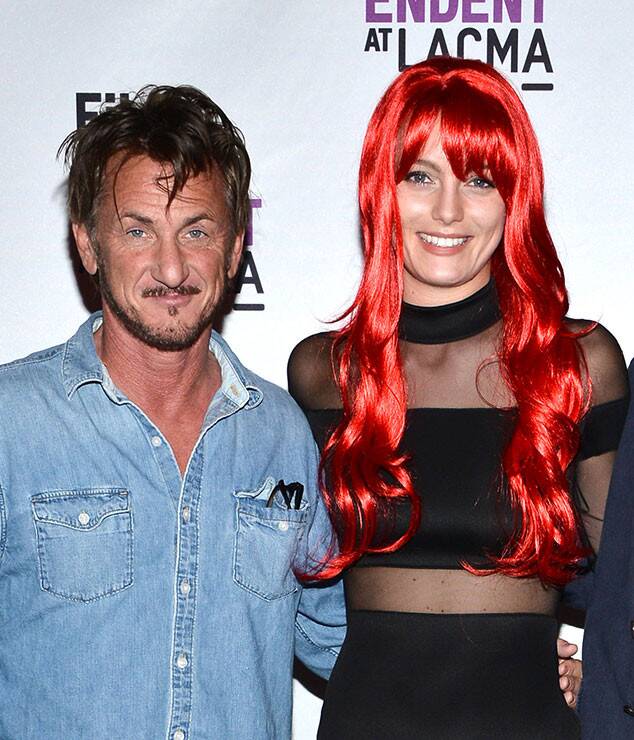 These Hollywood couples are really an inspiration for those who are too scared to take the leap.